Almost every time it rains, polluted stormwater runoff mixes with raw sewage in New York City's combined sewer system and overflows into our waterways where people swim, fish and boat, making it unsafe for contact. We call these "combined sewer overflows." New York City dumps more than 20 billion gallons of sewage into local waterways each year. That volume could fill the Empire State Building 72 times!
Attn Brooklyn: Say 'no' to more sewage in the Gowanus Canal
Sewage discharges are pouring into the Gowanus Canal, and the City's rezoning plan for the Gowanus neighborhood could make it worse. Submit a letter to City Planning before the comment deadline on May 27, 2019.
Demand no new pollution
Find your neighborhood sewage discharge points
Combined sewer overflow outfalls dot New York City's entire 520 miles of coastline.
Consider signing up for NYC's WAIT program to inform you when our sewers are overflowing during rainstorms and you can use less water to help prevent pollution in our waterways.
Go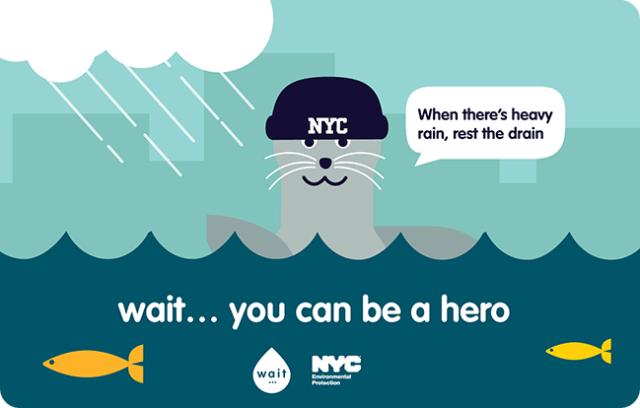 Spread the word about fatbergs, colossal masses of falsely named "flushable" wipes, congealed fat, and a variety of other materials that are clogging the city's sewers.
Go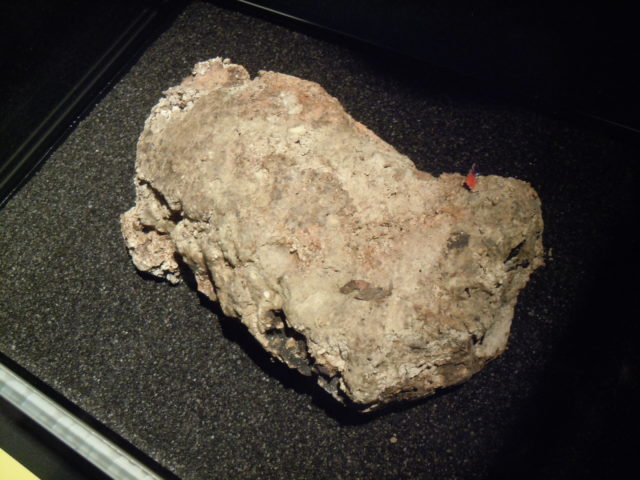 Join other actions to clean up sewage
Homepage